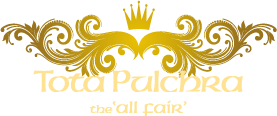 The concept of
Tota Pulchra

Christmas 2011
Circling the Bay for Mary:
Tota Pulchra
Rondando la Bahía por María: Tota Pulchra

Photos and video of the recording sessions
This collection is the concept of the California Catholic Women's Forum, who realize that the genesis of their work is in
the thought of John Paul II, and know their efforts are guided by the Tota Pulchra in Jesus' name.
Release January 2011.

Proceeds from the sale of this CD will be used to further education in authentic feminism.